So as it turns out, the exoplanet Gliese 581d may...
iheartchaos: A while back, French astronomers announced that they had discovered a tiny, rocky Earth-like planet just a mere 20 light years away, but they've now confirmed that they're pretty sure that this planet, named Gliese 581d may be quite habitable. A mini Earth if you will. Read More
My reaction when i hear my jam come on
heatofthemoment: at first im like… then BAM the people im with are all like.. and im just like… becausee…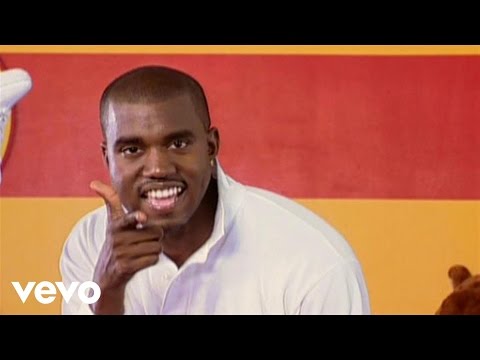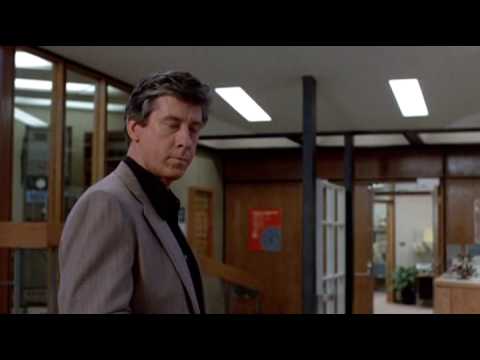 Want some color with that bling? It's now possible...
iheartchaos: If you want something really tacky looking, you can already get gold that has a tint to it, but it's just tinted with some cheap, temporary process. If you really want to change the color of something permanently, you have to do so at the molecular level so that it reflects different wavelengths of visible light. And you have to do it with LASERS. Read More
Newest Trick Folexxx Remix!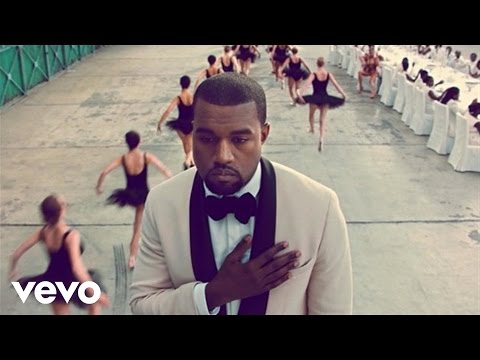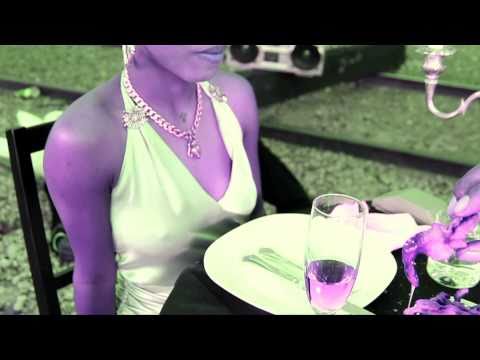 For the first time, Hubble finds the wreckage of...
iheartchaos: Back in January, Hubble snapped the above image that at first appeared to be some sort of comet. Some sort of evil fucking eagle talon shaped comet, making it the most awesome comet ever. But turns it that it's not a comet, but the result of two asteroids smashing together at really high speed. Read More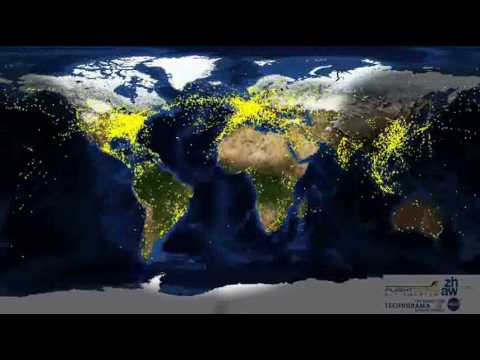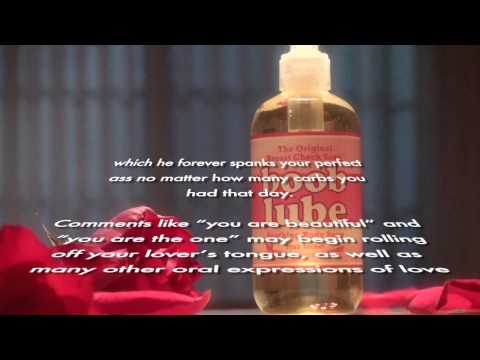 Figure - Dirty Damage (Trick Folexxx Remix) →
Here is the first clip of our latest production, Figure - Dirty Damage (Trick Folexxx Remix). Its hosted on our soundcloud, give it a listen, and leave your comments letting us know what you think! 
Ghostwridah - Down Goes Frazier (Produced by Rem) ...
A trio of strange adult homebrew Nintendo DS games...
iheartchaos: Apparently, France has one of the most active homebrew Nintendo DS game communities out there for some reason, and a bunch of them recently competed in a DS homebrew competition, where the theme was "swimsuits". And these are three of the games that came out of that little bit of sportsmanship. Read More